It's Friday and I know you are bored at work. Feel free to spend your "break" checking out some of these beauty videos. On second thought, make one of your own!
From a perfect execution of Angela Jolie's classic make up look to a two-minute updo -- these videos are the ones to watch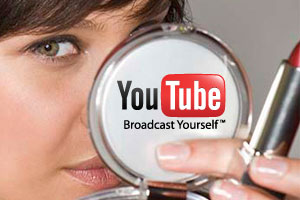 These 10 web stars have got their hair styling, make up and camera techniques down -- so watch them! You may learn a new trick or two.